I have a new toy called D-uke.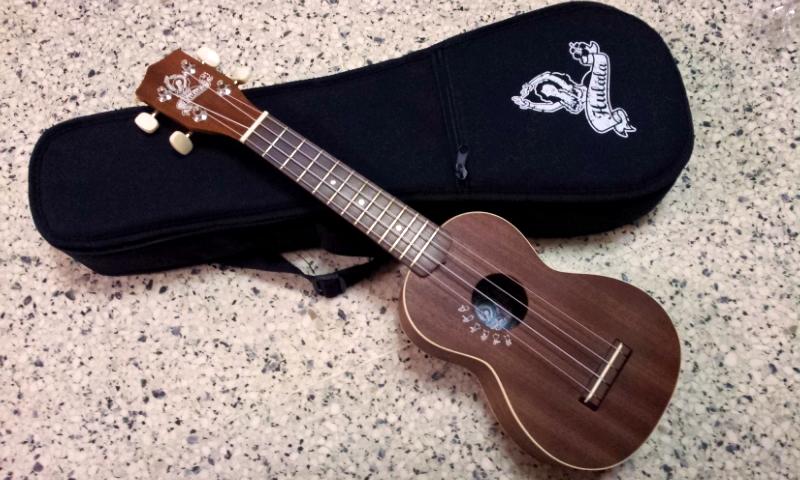 It's a Hulala Soprano Ukulele (HO-1).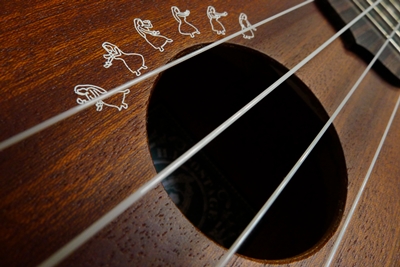 Taking the first step to learn ukulele seemed like forever. Nevertheless, I'm glad I did and I love the cheery sound it gives!
My brother and I signed up for the 1-hr Ukulele Introductory Workshop.
It cost $26.75 (incl. GST), with ukulele loan set provided. The workshop taught us how to hold chords, strumming, and a few songs to give us an idea of ukulele playing.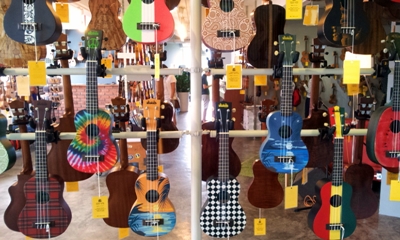 The showroom of Ukulele Movement.