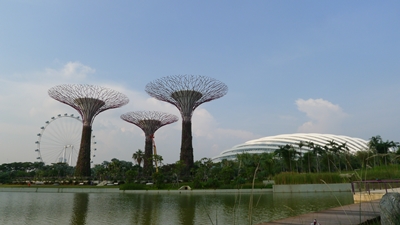 Gardens by the Bay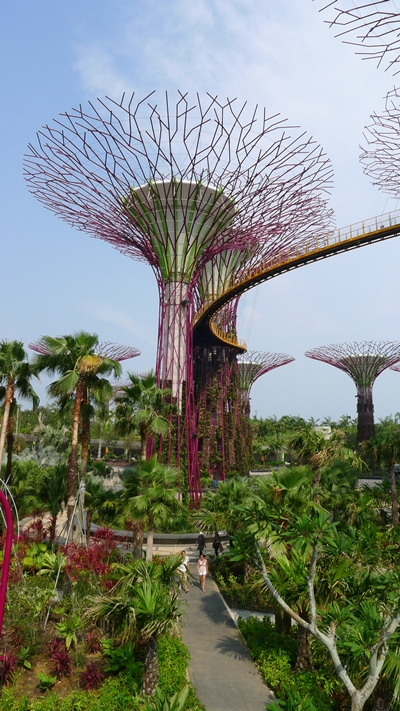 Super Trees are so giantic that they can't be missed!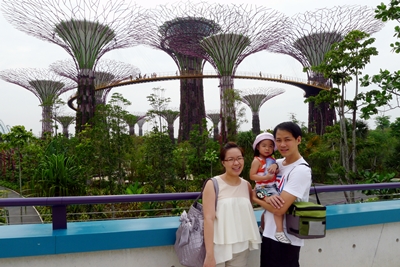 Teng Family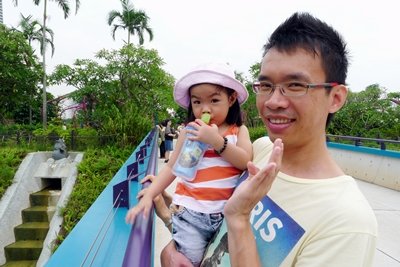 Kening and brother.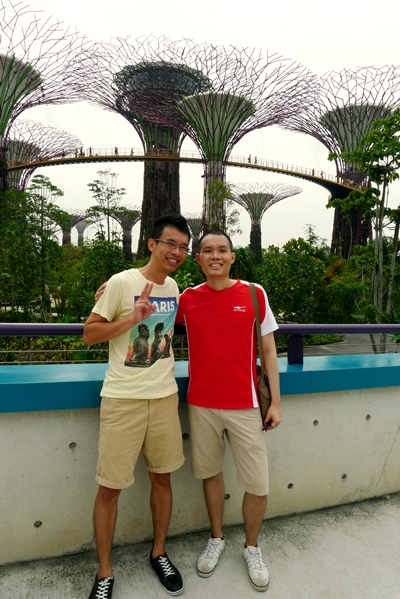 Super brothers.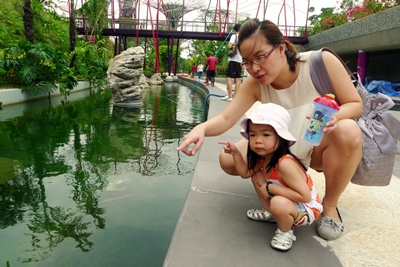 Curious mind checking out the kois.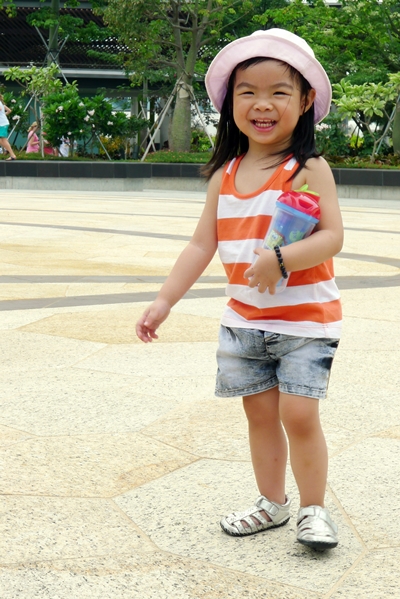 Happy day out!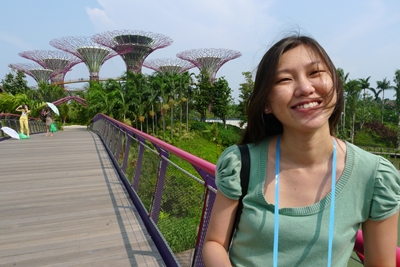 Qipee's first visit to GBB.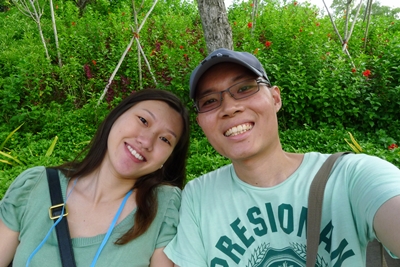 We're so green!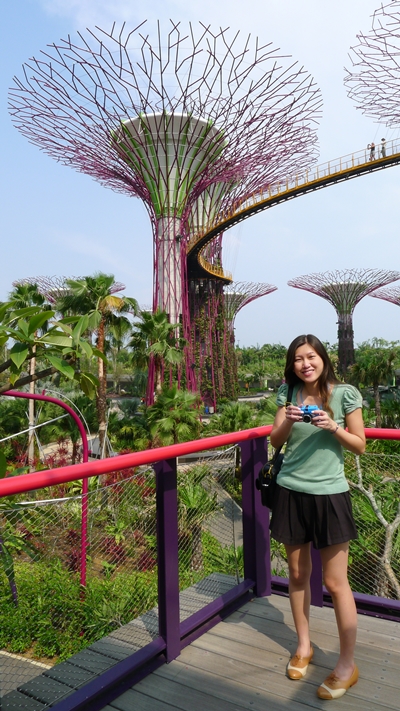 Trying to squeeze the super trees into the mini Diana.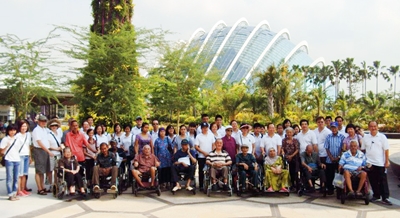 A day out to GBB with beneficiaries from Home Nursing Foundation.