Some things that made me smile!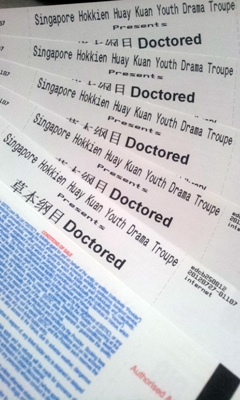 Collected tickets for Doctored! Hope I'll be free to support my partner-in-crime, Liting, in this production.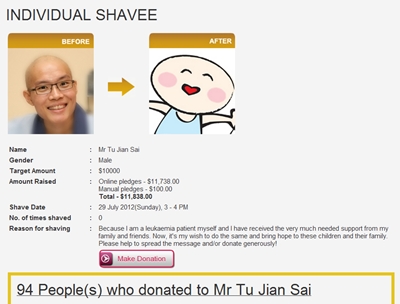 Collected $11,838.00 for Children's Cancer Foundation!
I have 90-over supporters!

Thank you everyone!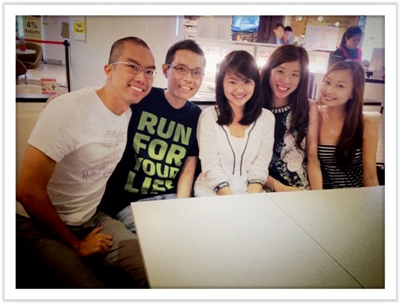 Met up with the Power Puff Girls, together with LeRoy!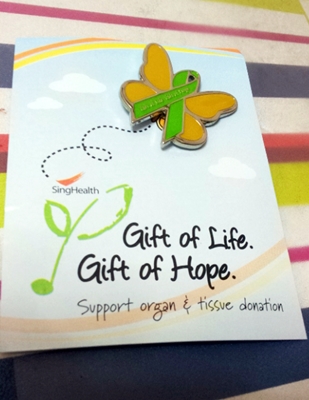 Made a small donation in support of needy patients who are going through transplants!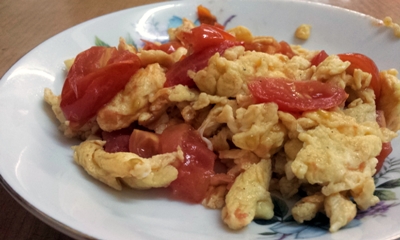 A plate of 番茄炒蛋.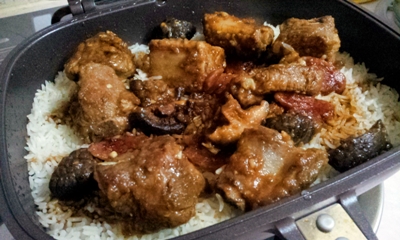 Cooking Mushroom & Pork Rib Claypot Rice with mum!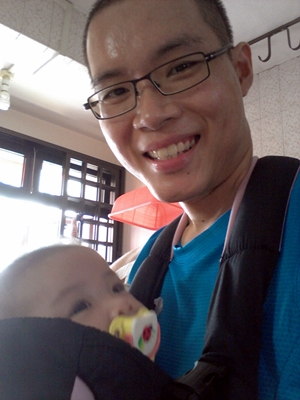 Pacifying Kexin to sleep in this "kangaroo pouch".
There are many more…
Having yummy Indian food that I've been craving for, at Zaffron Kitchen, together with LeRoy, Ewan, Neil, Lilian and Qipei! (No pictures)
Caught up with Kelvin Ho, Jinhe, Kian Chye and sign language!
Celebrating 47th National Day at home with a simple steamboat with my family.
Met up with Wei Yuan, Peiling, Qian Hao and Pin Jie. My first time trying stuff crust pizza… nice!
Seeing Mr Chow in clinic and knowing that he's doing well.