Happy new year! It's 2012!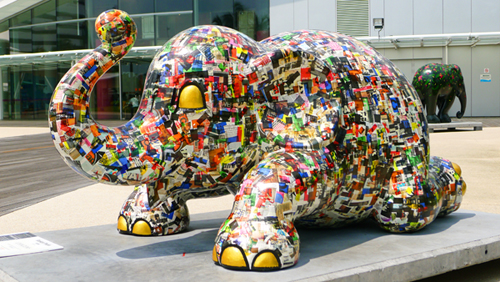 I have been using this blog to keep an account of my leukaemia fighting journey. The outlook of the treatment is optimistic and I am expected to return to my normal life soon. So I decided it's time to refresh the look of tjfightscancer.com as well.
Please bear with me while I am making the changes!
Cheers to an awesome 2012!