Some happeefying things for the Month of May!
1. I had the central venous catheter removed!
2. I have been staying infection-free & CMV-negative since the last hospital discharge!
3. Funds raised for Children's Cancer Foundation to date: $2,778!
4. Visited my sister and newborn niece, Ke Xin!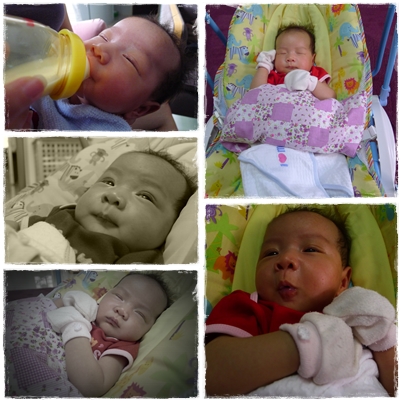 5. Celebrated Qipee's 25th birthday at Prego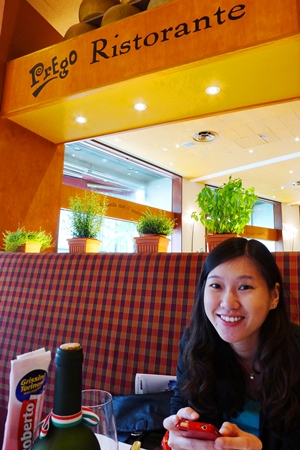 6. Bought 200 ball point pens to give to Pong Song (Laos) kids!
7. Bought 3 books on personal finance and investment from Popular Expo Fair
8. Brought mum to Changi City Point and the Fairprice Xtra @ Changi Business Park
9. Walked about 6 km along East Coast Park!