I just turned 28!
Last year I was attending a Workplace Safety Workshop on my birthday. The very next day, I was down with high fever because of the abscess that was swelling like the size of a Ricola candy (pardon me if you are sucking on one now) on my left axilla. What happened next was one full year of disaster that changed my life.
27 might have been a struggle, but I made it to 28!!! I'm a fighter, a good one I conclude! Hahaha
Traditionally, in my family, birthdays are celebrated with symbolic hard boiled eggs.  But this year, I was treated to a simple, nice and warm pot of mee sua with kang kong, slices of pork collar and hard boiled egg for lunch. It wasn't intentional, but my mum just decided to cook mee sua for lunch. In anycase, it's very much appreciated!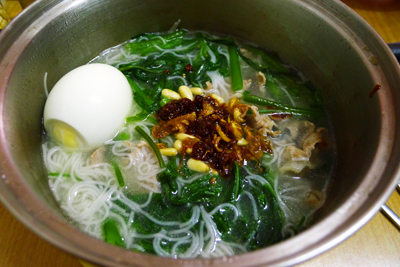 Spent the morning putting up the Hair for Hope 2012 donation link on Facebook, hoping that I can reach out to more friends, spreading awareness of children cancer and help to raise funds for Children's Cancer Foundation. My simple birthday wish is to raise funds for CCF and I think so far, I've done quite a good job with the support of my circle.

Celebrated my birthday with CCF by making a gift of $280. Think from this year onwards, it will become a tradition of mine to give on my birthday!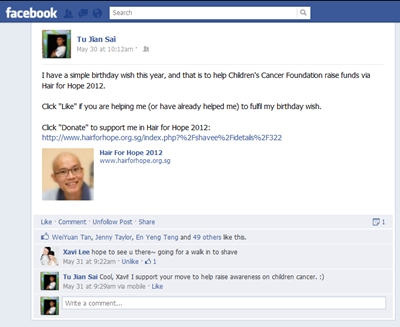 The afternoon with Qipee was simple, just the way I wanted it to be and what I would call quality time. From Tampines, we took bus 29 to Netheravon Road to check out The Coastal Settlement and have our dinner.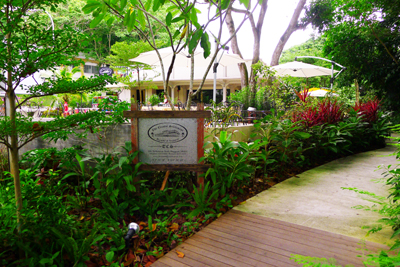 It didn't take me long to fall in love with this place. I like the vintage decorations and settling on the sofa made me felt like home. Tables were adequately spaced apart giving personal space to diners. As we were there early, I felt I had the whole place to ourselves.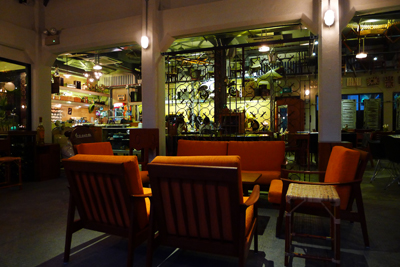 Food were served pretty fast and the portion looks good for sharing between 3-4 friends.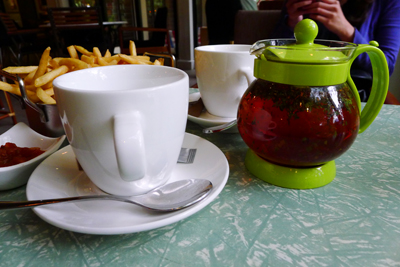 Lemon-bush tea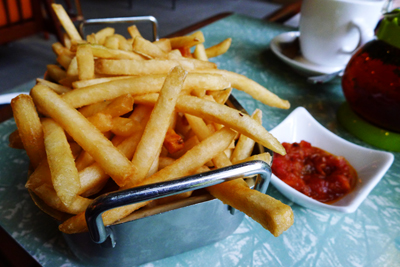 Who can resist these truffle fries?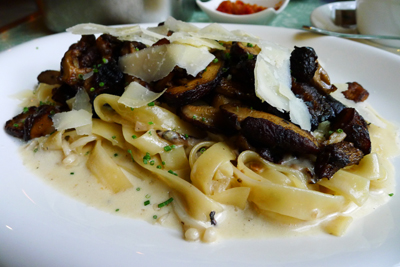 Truffle Mushroom Fetuccine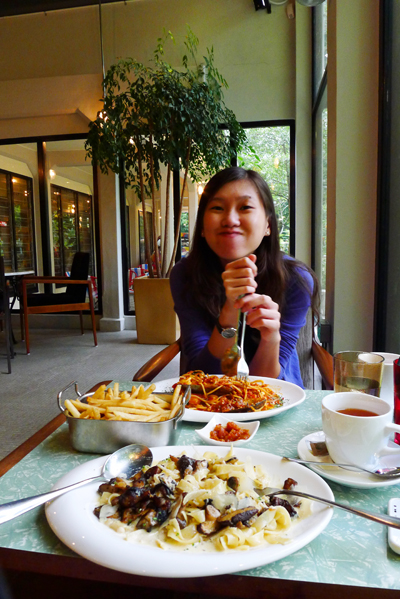 Happy girlfriend with happy food and happy birthday boyfriend (behind the camera)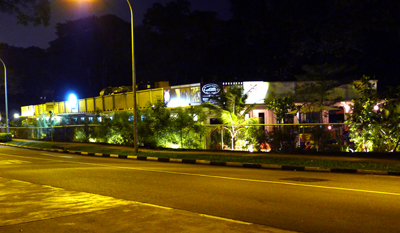 Will definitely be back again!