The Blk 52 Gang had a reunion steamboat dinner at Mushroom Pot! We have been friends, brothers and neighbours for many years. When we were young, we often gathered for board games, catching, badminton, soccer and many other silly things that all boys do. Now as we grew older, we made a point to have a reunion dinner (usually initiated by Keong) to catch up with each other and the good old times.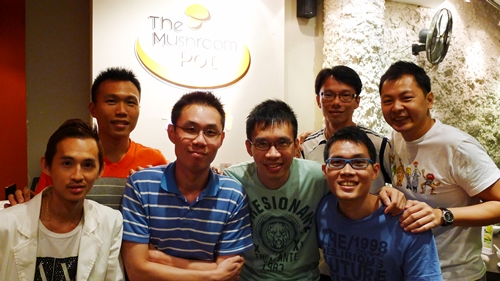 The attendance was very encouraging this year. We only missed out Long.
We had lots of fun and laughters, and oh.. pork livers.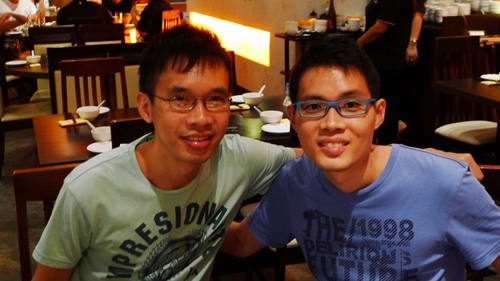 It was also a chance for me to break the news about my relapse to the gang. But on a happy note, I have a complete match – my brother, who is going to give me a new lease of life. Thank you, brother!